We have raised over $11,000 this fall! Continue your support today!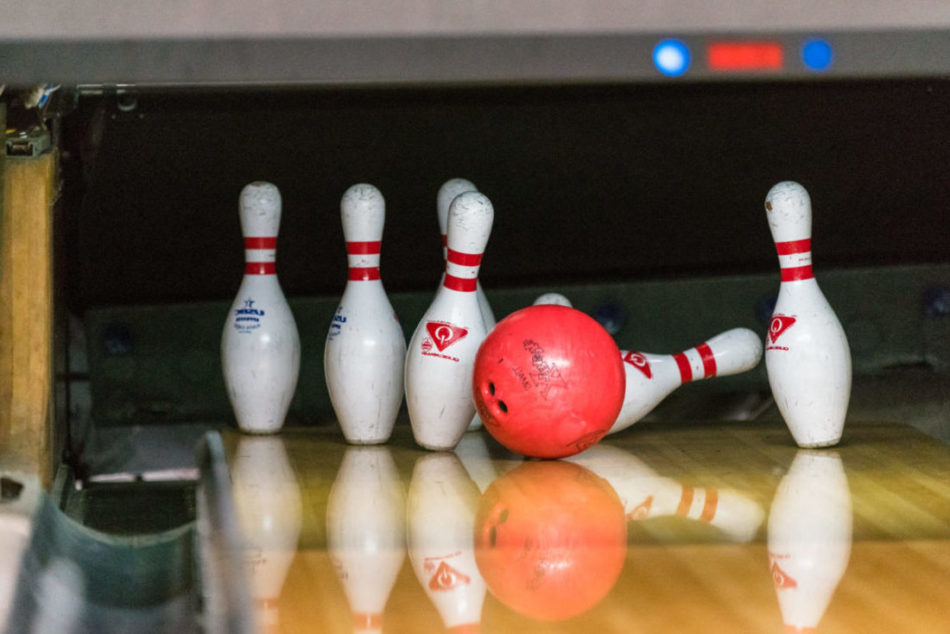 We want you on our team! On November 14, 2019, we are heading out for a night of bowling at Mustang Alley's Bar Bowling and Bistro to raise funds for Stocks in the Future.
Our goal is to raise $7,000 for our financial literacy program, and we need your help to achieve this important feat. Many of the SIF Board members will be volunteering to raise funds, so click here to sponsor one of them. Thank you for your support of Team SIF!