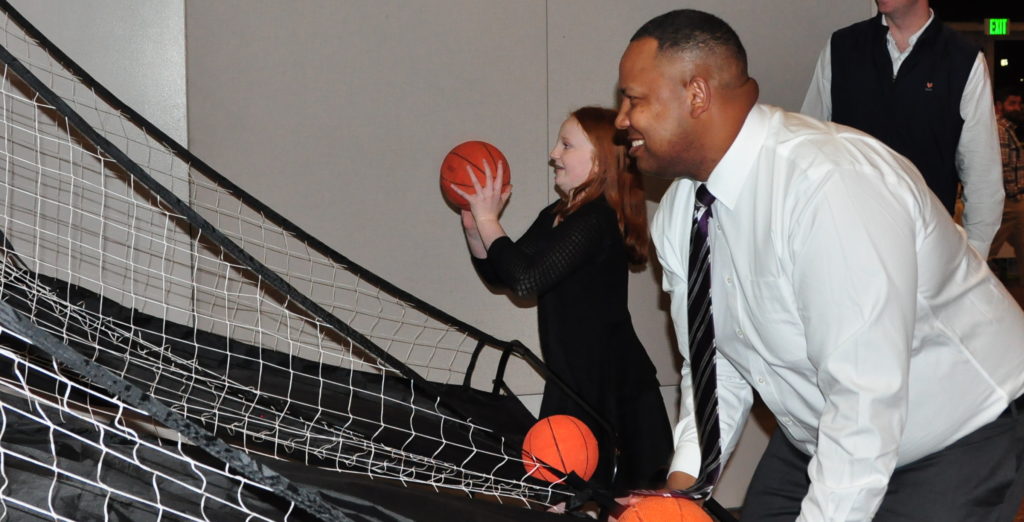 Our Fifth Annual March Market Madness will take place on Thursday, March 28th at 7:00 p.m. in the beautiful Glass Pavilion on Johns Hopkins University's Homewood Campus.
Now in its fifth year, this fundraiser is a fun, casual basketball/Wall Street mash-up featuring a silent auction, contests, and a chance to hear directly from SIF student and educators. The evening will feature keynote speaker Dr. Tracey L. Durant, Director of Equity for Baltimore City Public Schools.
Proceeds from this essential fundraiser will directly benefit our program 900 students at 19 schools in Baltimore and surrounding areas. We invite you to socialize and network while supporting a great cause. We look forward to seeing you at March Market Madness 2019, and thank you for your support of SIF!