4th Annual March Market Madness Fundraiser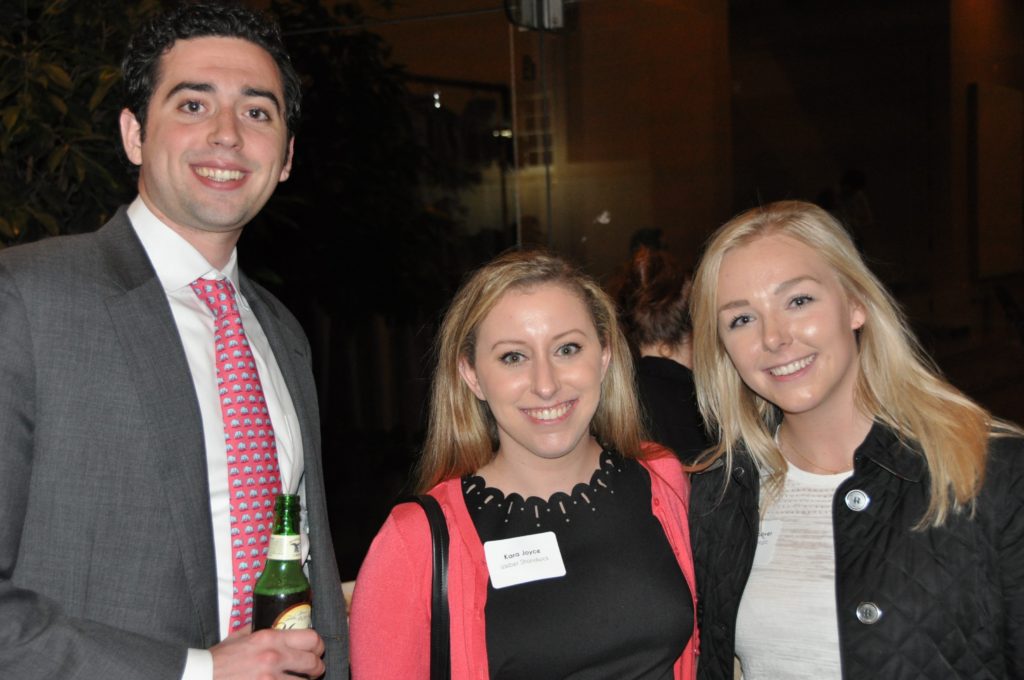 Join Us on Wednesday, April 18th 7:00  pm – 10:00 pm
Join us for an evening of hors-d'oeuvres, wine and a lot of great networking to directly benefit SIF students as they gain a solid academic foundation and learn essential personal finance and investing skills. Now in its 4th year, March Market Madness is SIF's hallmark special event and a fun basketball/Wall Street mash-up!
March Market Madness will be held in the beautiful Glass Pavilion at Johns Hopkins University's Levering Hall, overlooking the campus grounds. Current SIF students and alumni, SIF teachers and principals will offer their perspectives on the importance of financial literacy in K-12 education and in preparing for the future.
Corporate sponsorships and advertisement placements are available. For more information, contact Morris Murray at smmurray@jhu.edu or 410-516-6701.
An Insider's Perspective on Stocks in the Future
This year we are excited to have an array of speakers from both SIF's program and from within the Baltimore community, including: current SIF students and alumni as well as SIF teachers and principals. Guests will better understand the impact SIF's financial literacy curriculum has on students, schools and communities!
Frantic Free Throw Frenzy
Ever imagined yourself as an NBA professional? Well now is your chance to live that dream in our Frantic Free Throw Frenzy. Come take on a double-shot style arcade game with friends and win bragging rights. If you are interested in participating, please please come early to compete!
Expanded Silent Auction
March Market Madness' silent auction evolved from a small attraction in 2015 to a well-rounded feature of the 2016 event with nearly 30 baskets and unique hometown sports memorabilia items. In 2018 there will be even more items to bid on! We've also decided to add a small live auction to the 3rd Annual. Featuring local weekend getaways, a special home-team sports experience, there will be something for everyone in the room.
March Market Madness 2017 Recap 
Thank you to everyone who made our 3rd Annual March Market Madness such a huge success!
Together, we raised more than $36,000!
These funds directly supported SIF students by providing them with trained teachers, workbooks, and more!