SIF Spring Support Drive
Due to the COVID-19 pandemic, it was necessary to cancel our annual fundraiser, March Market Madness. While we are having to socially distance, that doesn't mean you can't be involved from home!
We invite you to help us celebrate our 20th anniversary and help make up some of the nearly $40,000 that we raise each year at this event, by participating in several exciting upcoming events:
Register today for an informative virtual discussion and Q&A: COVID-19 and Living in a World of Risk. Our panel consists of a group of illustrious experts (primarily from Johns Hopkins University) from the fields of medicine, mental health, public health, and government. Panelists will share important and timely information concerning the coronavirus pandemic. Get your tickets at Eventbrite now (minimum suggested donation of $25) for Wednesday May 27, 2020 from 7:00 P.M. to 9:00 P.M.
We are thrilled to announce that our auction has gone virtual! We will be auctioning off a fantastic array of packages along with 23 rare and collectible sports memorabilia items on Bidding Owl.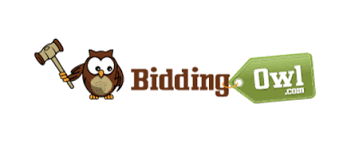 More information to come in the near future! We thank you for your generous participation in both of these events!