March Market Madness Postponed Until May 8, 2020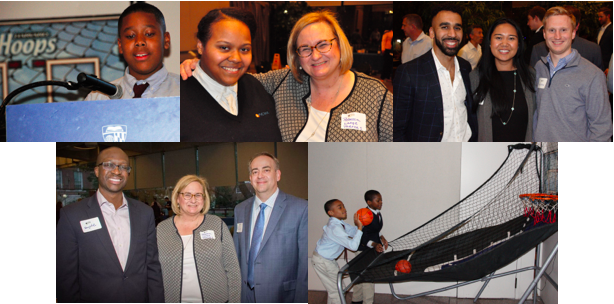 We will now be celebrating Stocks in the Future's 20th year at May Market Madness
SAVE THE DATE!
Friday, May 8, 2020
7:00 p.m. – 10:00 p.m
Glass Pavilion at Levering Hall Homewood Campus
Johns Hopkins University
All previously purchased tickets will be honored.
Join us a SIF's annual fundraising event, May Market Madness. The evening is a fun, casual basketball/Wall Street mash-up! Help raise funds for SIF students as they gain a solid academic foundation and learn essential personal finance and investing skills.
Current SIF students, alumni, as well as SIF teachers and principals will offer their perspectives on the importance of financial literacy in K-12 education and in preparing for the future. Come socialize and network with fellow SIF supporters!