Virtual Trivia Night
Join us for an evening of fun at a Virtual Trivia Competition to Benefit Stocks in the Future (SIF)'s financial literacy program!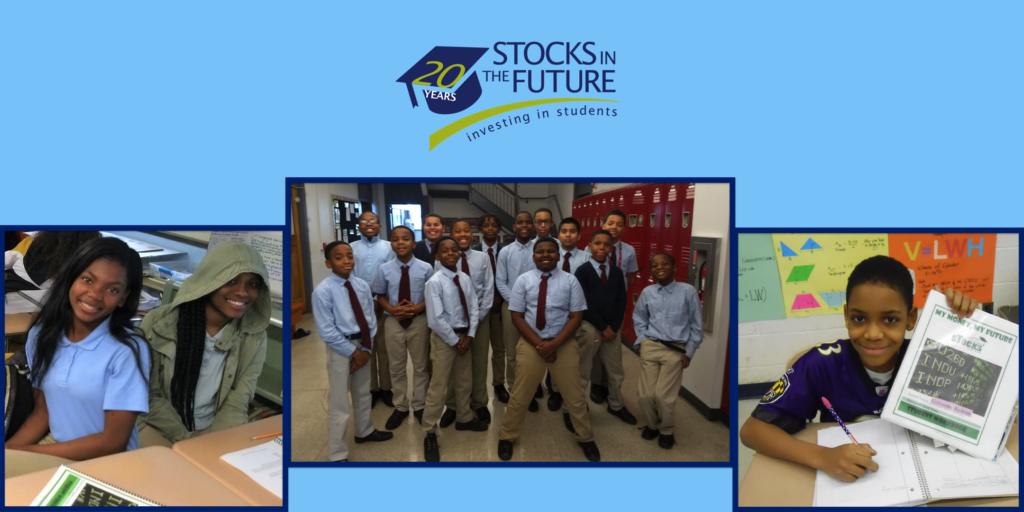 About this Event
Get ready for a casual, relaxed evening of friendly competition hosted by Charm City Trivia. Grab some dinner, a drink, and get ready to test your knowledge with a group of other SIF supporters!
The winning team gets bragging rights and each member receives a $20 gift card! Questions will cover a variety of topics, so everyone will have a chance to be an expert!
Ways to Sign Up:
1. Sponsor one of SIF's Board members by making a donation at Mightycause. All SIF Board Members are listed on the Leaderboard.
Donors making a gift of $50 or more will play on their team for free! Make sure to register for a free ticket by clicking the link to Eventbrite so you will receive a Zoom link prior to the event.
2. Purchase a ticket for $20 by clicking the link to Eventbrite on this page.
Either way, you are supporting SIF's Mission! Stocks in the Future's mission is to develop highly motivated middle school students who are eager to learn and dedicated to attending class through the use of incentives coupled with a financial literacy curriculum focused on investing that reinforces math, language arts and social studies.
Thank you for your support of Stocks in the Future (SIF) and our mission to teach essential financial literacy to Baltimore's middle school students!